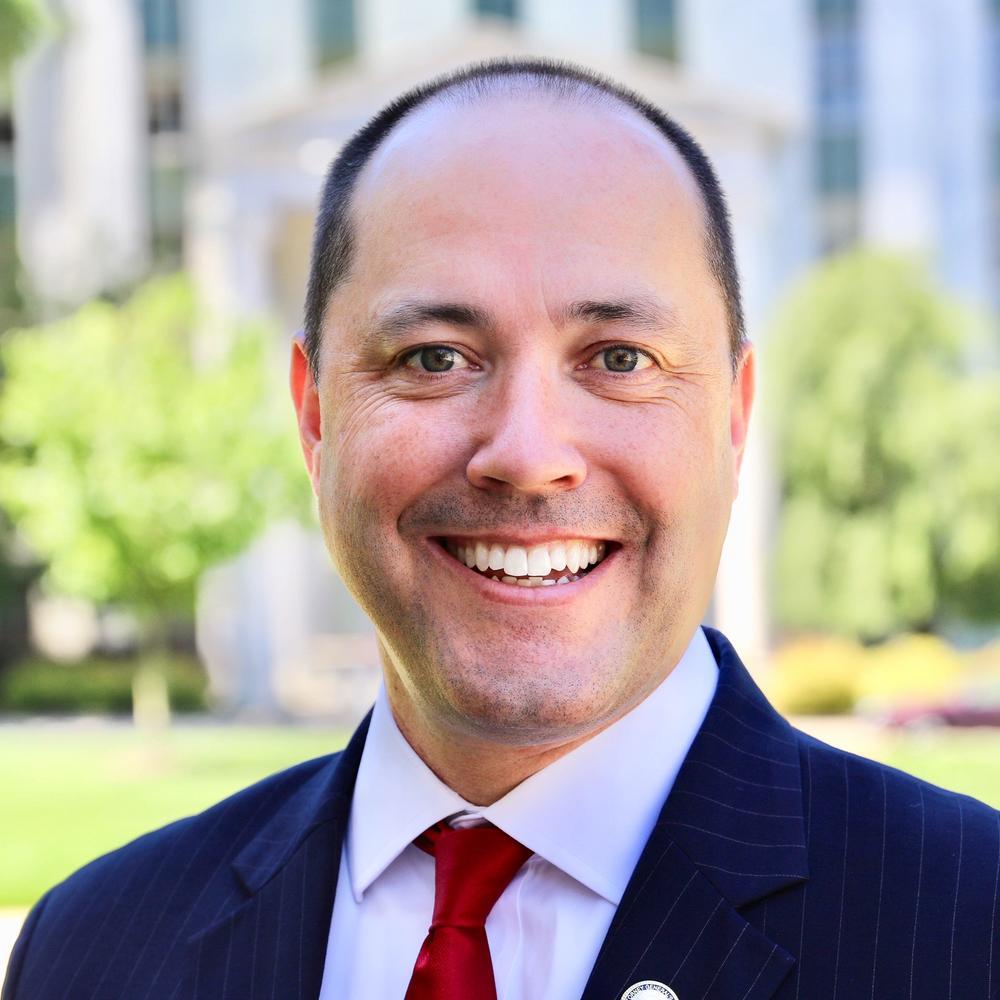 As Attorney General, Carr believes he has no more solemn duty than to protect and defend the Constitution of the United States, the Constitution and laws of the State of Georgia, and the interests of the people of the State of Georgia. He also believes that his office must play a significant role in protecting the lives and livelihoods of all Georgians. Since taking office in 2016, Carr has made it a priority to combat gang violence, human trafficking, opioid misuse, elder abuse and consumer fraud. In 2019, he created Georgia's first-ever Human Trafficking Prosecution Unit, which rescued and assisted 116 victims just last year. In 2022, Carr secured additional funds from the Legislature to create the first statewide Gang Prosecution Unit, which officially began its historic work on July 1, and has already charged 50 alleged gang members across the state. Carr's Statewide Opioid Task Force, which includes more than 400 public, private and nonprofit entities, has been cited as a national model, and Georgia is now poised to receive more than half a billion dollars for treatment after Carr initiated legal action against those who contributed to this crisis. To help prevent our older and at-risk adults from falling victim to scams, Carr created the Georgia Consumer Protection Guide for Older Adults, and he works every day to make sure our most vulnerable Georgians are protected from exploitation in any form.
Carr previously served as Commissioner of the Georgia Department of Economic Development (GDEcD) under Governor Deal from November 2013 to November 2016. As Commissioner, Carr led the state agency responsible for creating jobs and investment in Georgia through business recruitment, retention and expansion, international trade and tourism, as well as the arts, film and music industries. Georgia was recognized as the top state in the nation in which to do business for each of the three years Carr served as commissioner. Under his leadership, GDEcD helped to facilitate 1,069 projects across the state that represent approximately $14.4 billion in investment and the creation of more than 84,000 jobs.
Prior to joining GDEcD, Carr was Chief of Staff for U.S. Senator Johnny Isakson for six years. During his time in Washington, Carr advised the Senator on federal legislation, numerous judicial nominees for the U.S. Supreme Court and lower federal courts in Georgia and across the country. He also served on Georgia's Judicial Nominating Commission, the body charged with recommending candidates to the Governor to fill judicial vacancies, from 2011 through 2018.
Carr began his career with Georgia Pacific, then practiced law with Alston & Bird LLP in Atlanta, and later served as Vice President and General Counsel for the Georgia Public Policy Foundation.
Carr is a graduate of the University of Georgia's Terry College of Business and Lumpkin School of Law.
He and his wife Joan have two daughters and live in Dunwoody.